I remember talking to my dad after watching the 2014 documentary about him, the excellent "Fantastic Man". My Dad looked at me, smile on his face. Apparently we knew the guy, went to visit him a few times after he bought fiber glass furniture from my Dad's business, said we played football with his kids.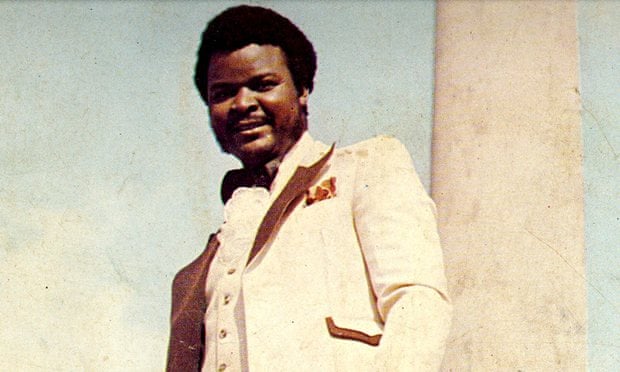 life huh?
Mr. Fantastic, God Is Black salutes you, RIP!
***
old post from 2014
Wow! This documentary was a trip in pure nostalgia. William Onyeabor's electronic funk music was the backdrop to my childhood in the late 70s/early 80s of Enugu, Nigeria. Constantly played on the radio, my dad playing Onyeabor's songs on the 8-track car stereo, my young Uncle Bart (rip) doing the moves from the video. I can already see the flare trousers and platform shoes lol! My brother and I used to run around singing "Atomic Bomb". Ridiculous but such was the richness of life and childhood. William was one of the many musicians who popped out of Enugu back in day, but dude was way way ahead of his time. Enugu was, and still very much is, a very creative city with an abundance of musical talent.
Big up you guys for releasing this great
documentary!